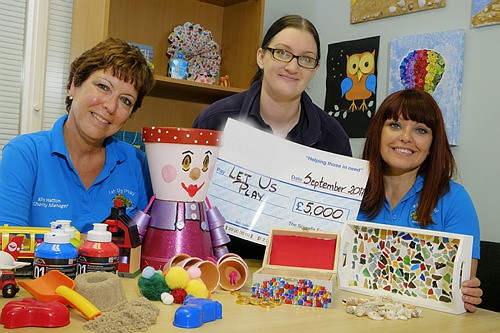 Let Us Play (charity Number 1104506) has been providing between 300 and 400 sessions per year of craft, leisure and sport activities for children with Special Needs and Disabilities (SEND) since 2003. We support children between the ages of 5 – 19 and currently work with over 120 families.
We provide a huge range of activities which are adaptable to the individual needs of the children present. We offer 4 hour Saturday sessions on average 3 times a month, usually with lunch provided.
We offer after school cycling sessions on Monday evenings during term time. We provide extra sessions during school holidays. These provide invaluable respite time for parents,
Where possible we encourage adults with disabilities to volunteer to support us in our work with children. We run fortnightly parents groups where our parents meet for crafts, walks, meals and a time to refresh their batteries.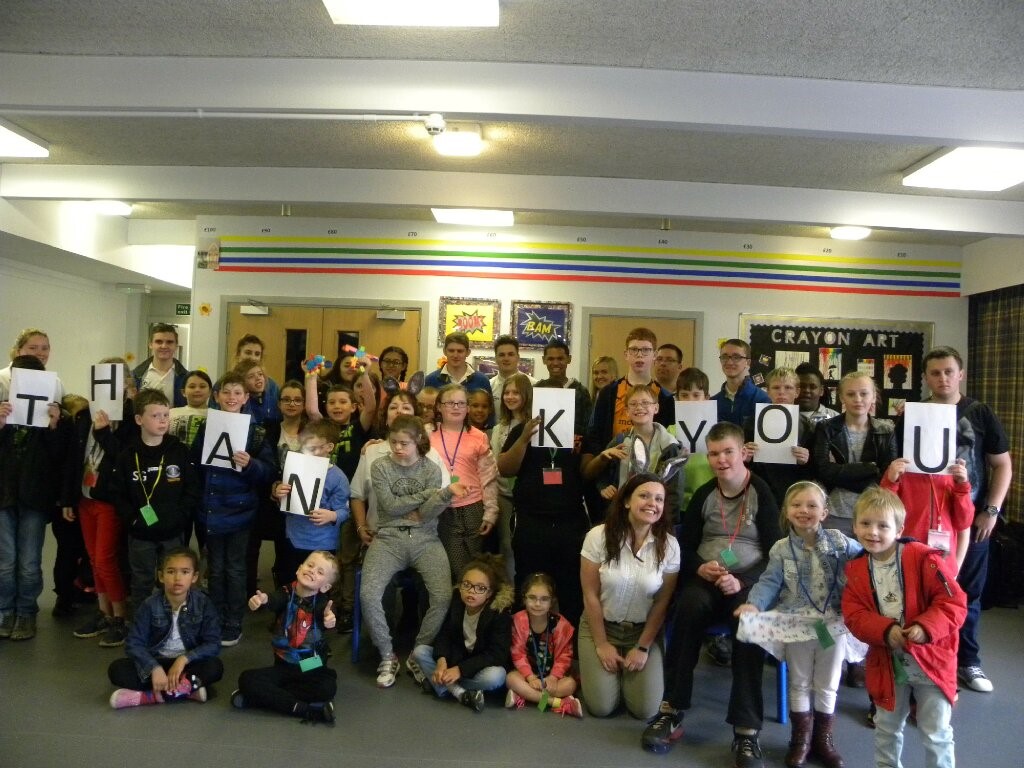 Every penny that we spend at Let Us Play comes from donations from kind individuals, businesses and charitable trusts and foundations.
We are not funded by any one organisation and receive no national or local government funding.
We receive our funding from both national and local organisations.
We get support from local businesses. This support comes in lots of different forms sometimes they donate items such as Easter Eggs or Christmas selection boxes, as we always offer seasonal activities. 
We get support in kind with help with maintenance of our offices, donations of stationery, cash donations from dress up days and staff fundraising, our local businesses are very supportive of us and for that we are very grateful.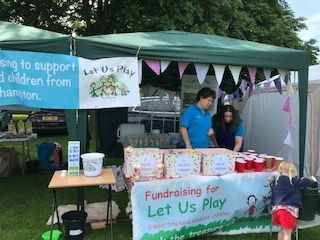 We fundraise in the local community by running stalls at fetes or in supermarkets.
Our volunteers and membership often organise fundraising opportunities to show their support.
Unlike larger or national charities, every penny really does make a difference for Let Us Play.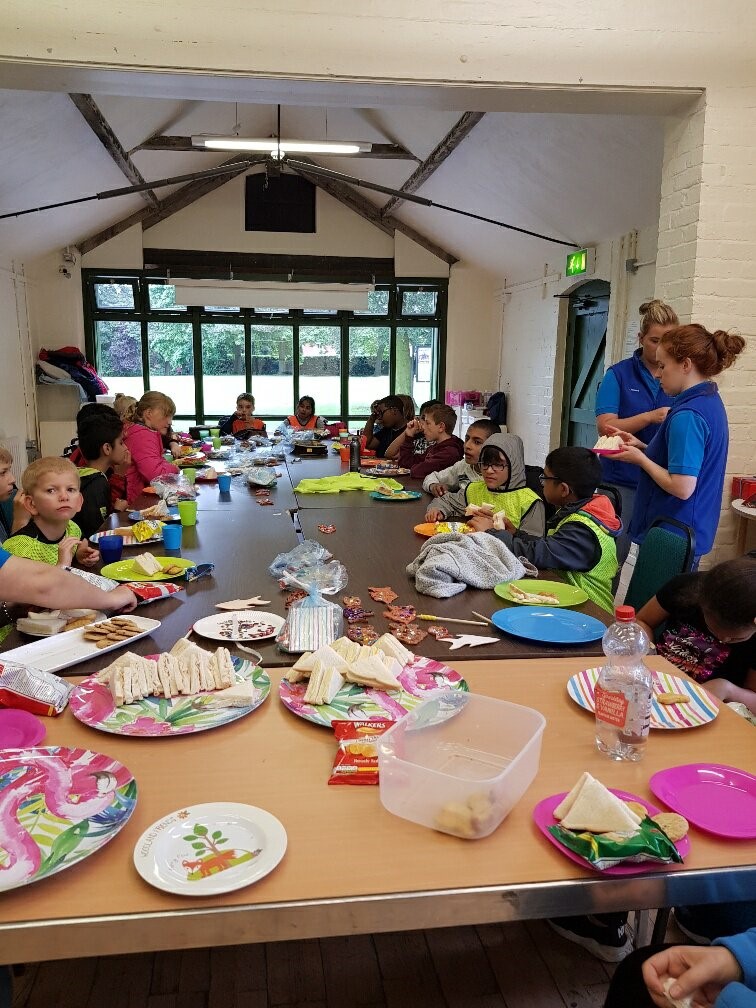 £40 could provide a healthy, balanced lunch for 25 children at a session.
£65 could provide one to one care for a child with complex needs at a session.
£75 could pay our telecommunications and internet bill for a month, allowing us to keep in touch with our wonderful membership.
£280.00 could pay for inclusive and interesting crafts for a full days multi activities.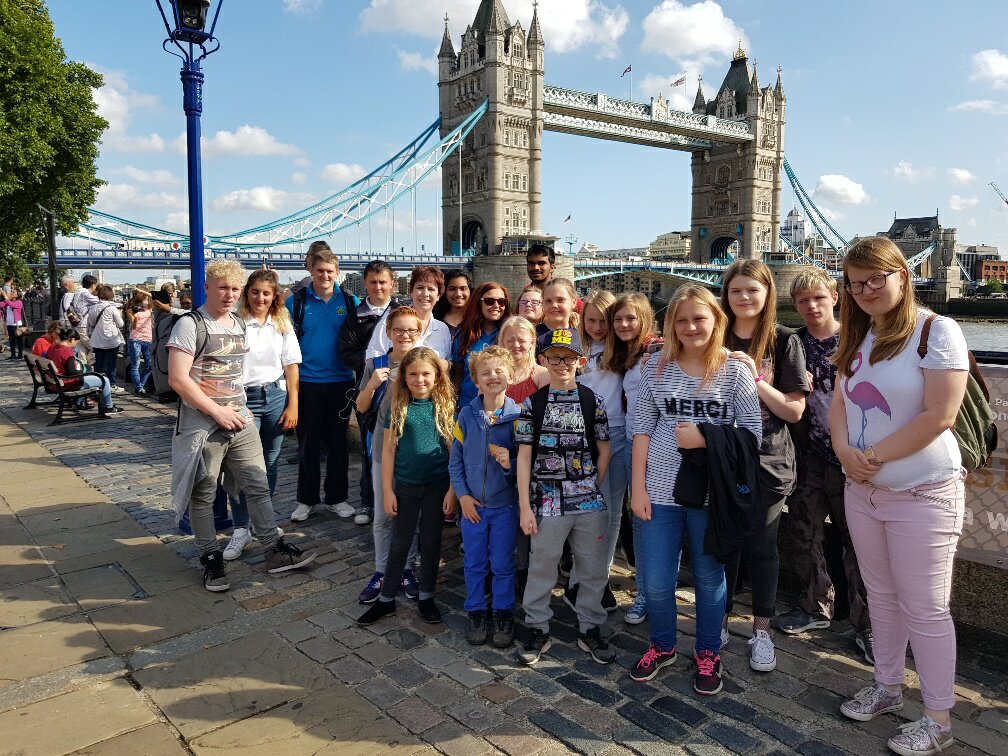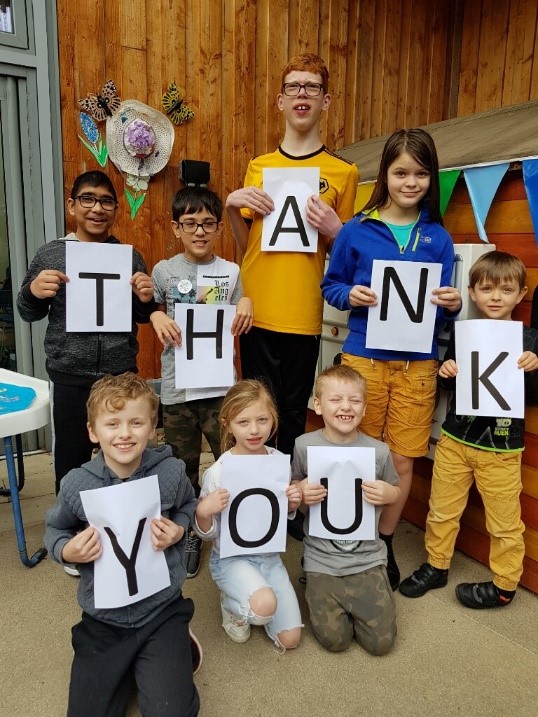 Our biggest spend every year is our much anticipated 'Summer Play-Scheme' which costs approximately £10,000.00 and provides on average 18 fun packed days which more than 150 children attend.
You can always show your support by donating on our Virgin Money Giving Page.