Supporting The Whole Family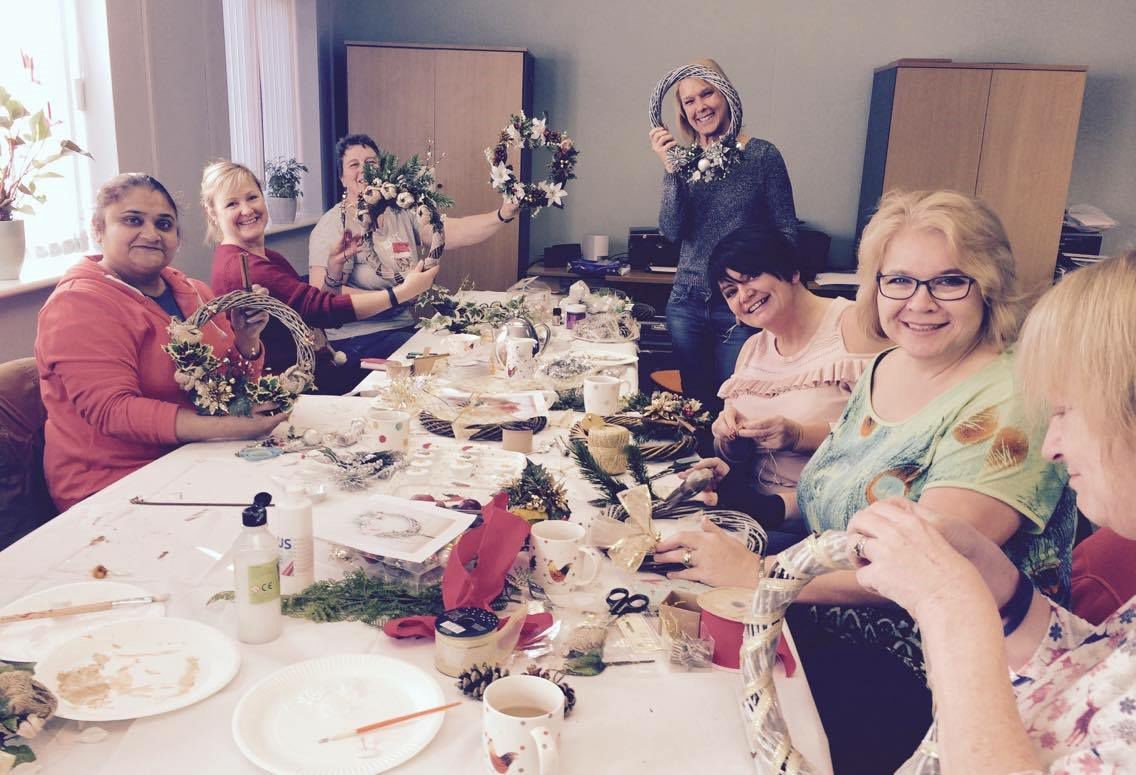 Let Us Play is a family membership, what we mean by that, is that we understand having a child with SEND effects everyone in the family and because of that we support the entire family.
Having a child with special needs and disabilities can be very socially isolating for parents who do not see any other parents at their childrens school, as their children are bussed to the most appropriate school for their needs.
We offer a twice monthly Parents group where we get together to enjoy craft, walks, activity trips and sometimes lunch (all within school times) to ensure everyone has a little bit of time for themselves and can have a chat with someone who truly understands their lifestyle.
As we work with over 150 children in the borough we often come across children who are very similar in the way that their SEND impacts upon their skills and behaviour. We often introduce these parents as they can share advice and experiences.
We often have spaces for siblings on our activities as we understand that it is important for brothers and sisters to have shared experiences and memories to encourage understanding and close bonds.