If you have any enquires please feel free to contact us, our office address is:
7 Shaw Park Business Village,
Shaw Road,
Wolverhampton,
WV10 9LE.
Phone numbers: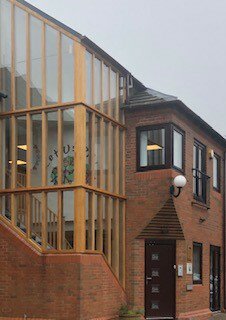 To contact us please use the Contact Form below.
We have a booking only email address:
bookings@lupwolverhampton.org.uk
All booking requests should be emailed to this address, prior to the bookings date detailed on the first page of each newsletter.
From here places can be allocated fairly.
After the bookings date please contact the office as places will be limited.